FSOL
is a team work initiative to establish a data base on the documented, published and new recorded species of plant biodiversity of Syria.We are trying to develop an essential tool for conservation planners, policymakers and practitioners at all level
search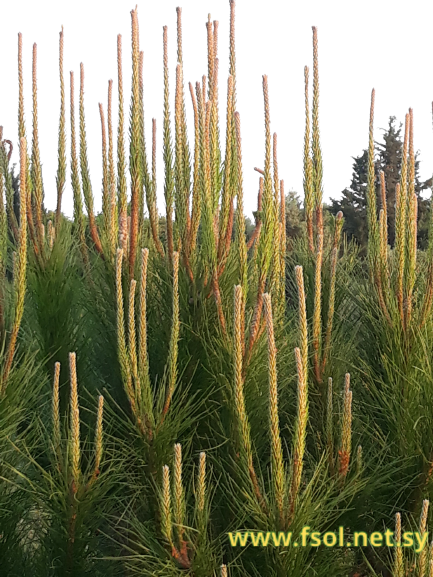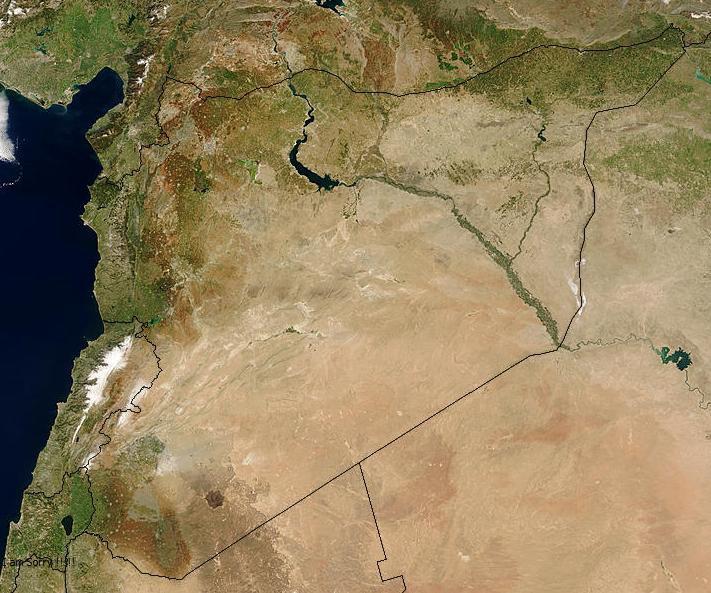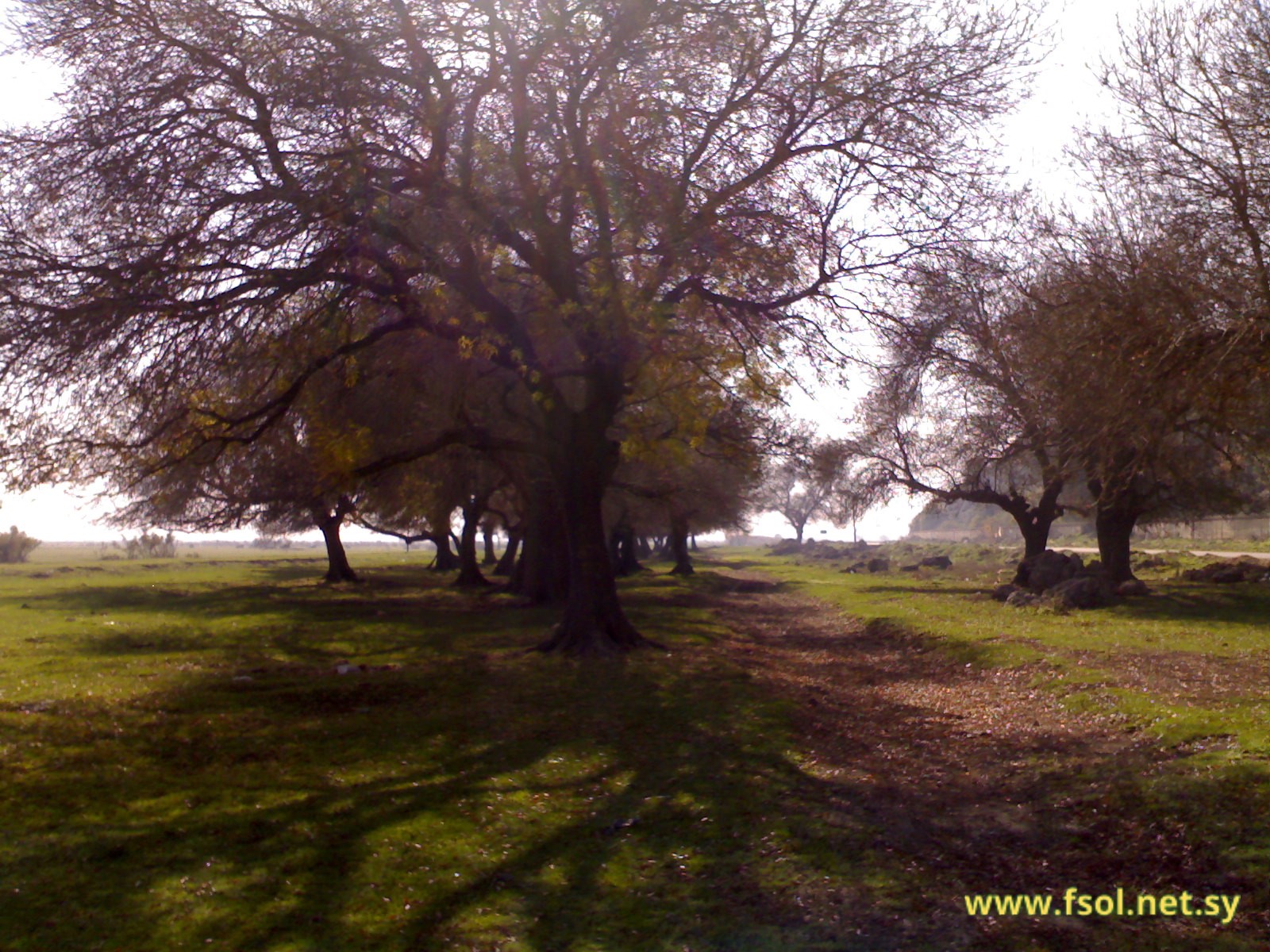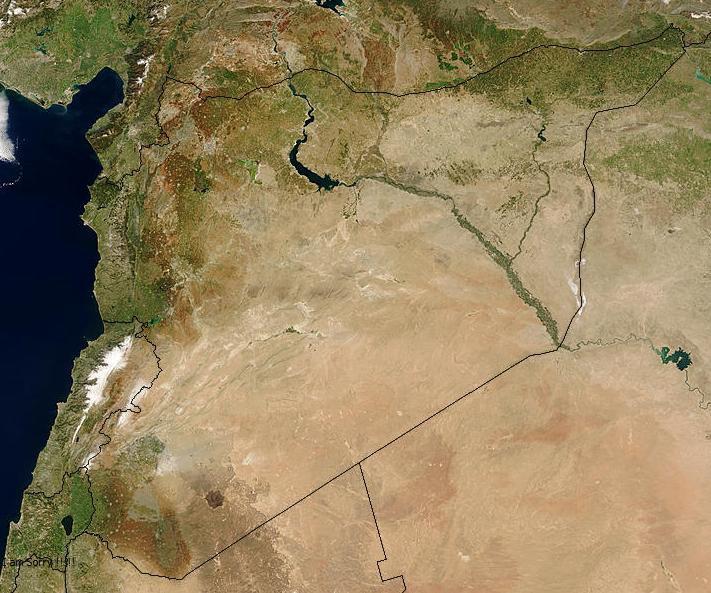 Our Vision
Our vision is to introduce ourselves (FSOL) as a leading Syrian group, collecting plant biological diversity in our home country in an easy-to-use format, and act as a volunteer to promote public awareness at all levels and sectors of society. We shared our vision with participants from local communities, students and NGOs in the area of ​​protection and sustainable use of plant biological diversity. Our mission is to launch activities in research, data collection, information exchange, and plant documentation in Syria. (FSOL) uses the Arabic language to describe plant biological diversity in Syria at the species level as part of its mission to take action in developing training materials and educational approaches for the new generation of botanists and ecologists in Syria, as well as in other Arabic-speaking countries. (FSOL) aims to provide a unified description of the Syrian flora, with pictures and illustrations of most species, and distribution maps of the varieties of special importance. (FSOL) data covers all Syrian lands. Upon completion of the data collection, it will lead directly to the formulation of a national project to release modern plants in Syria.
FQA
How can we know the species that grow in a governorate, region, or village in Syria?
Through the advanced search menu, you can choose the name of the governorate, region, or village, then perform the search, and then an automatic list of all species registered on the site will appear in the chosen location.
Is it possible to join the team working on the site?
Work on the site is voluntary, and you can contribute to enriching the site by sending pictures and information about wild plant species that grow in Syria, and they will be published in the name of the sender after ensuring their scientific accuracy.
How can you search for a specific type?
Through the search menu, you can select the species and then the genus, where a list of species belonging to this genus registered on the site will appear.
you may send pictures, information and ant data related to wild flora of Syria. Any contribution will be published under the name of the contributor.
Countact Us
Call us for instant support
+963 944 718 291